Data Thieves from Outer Space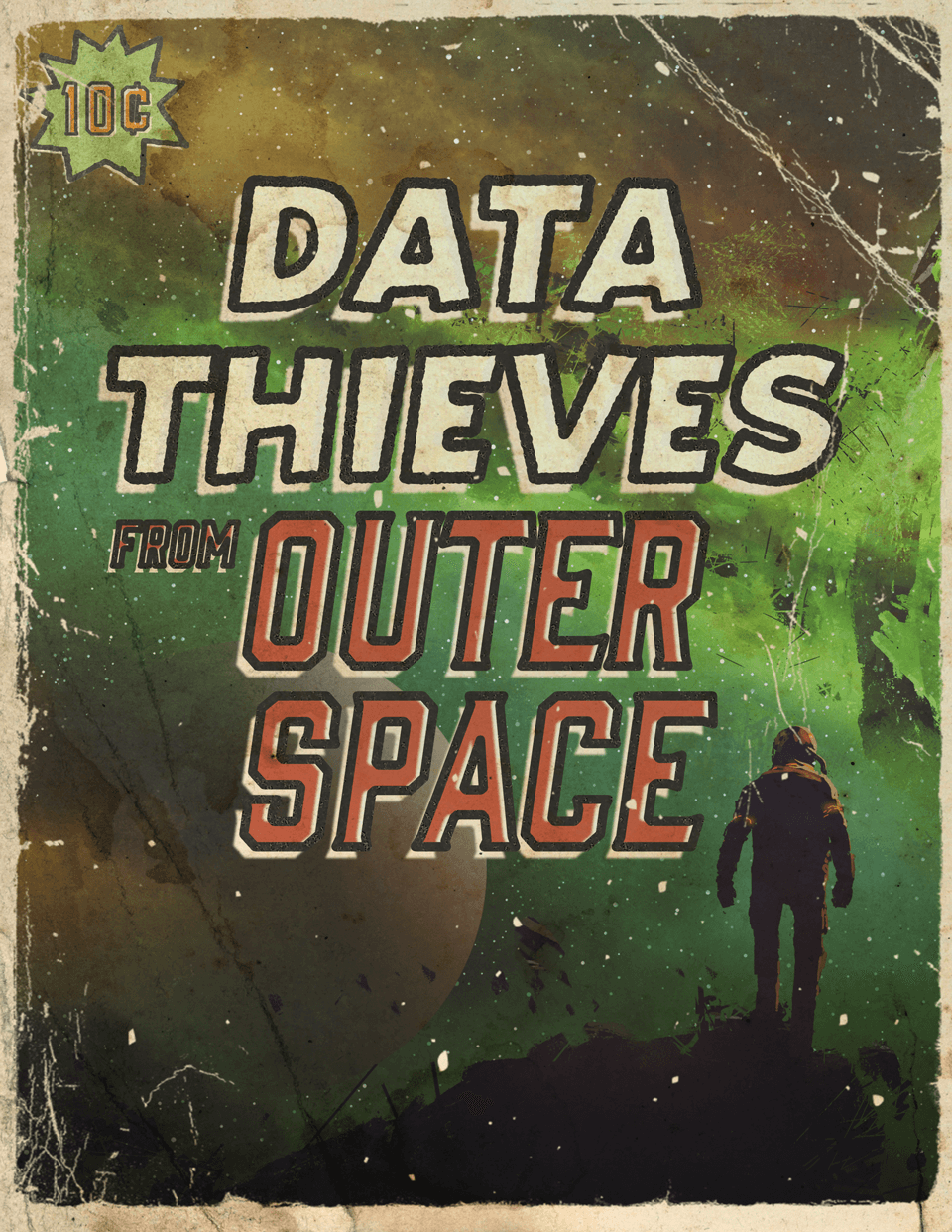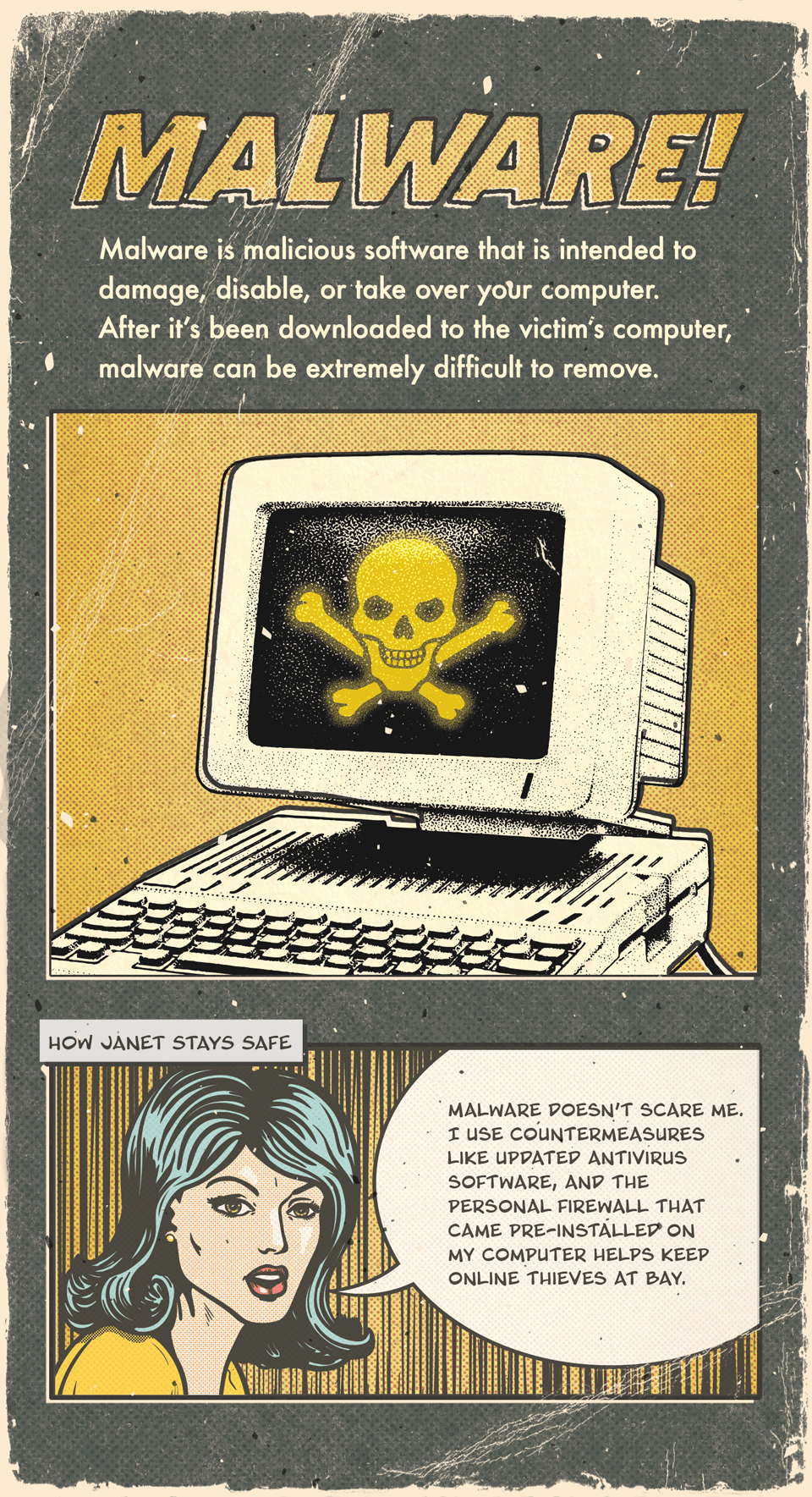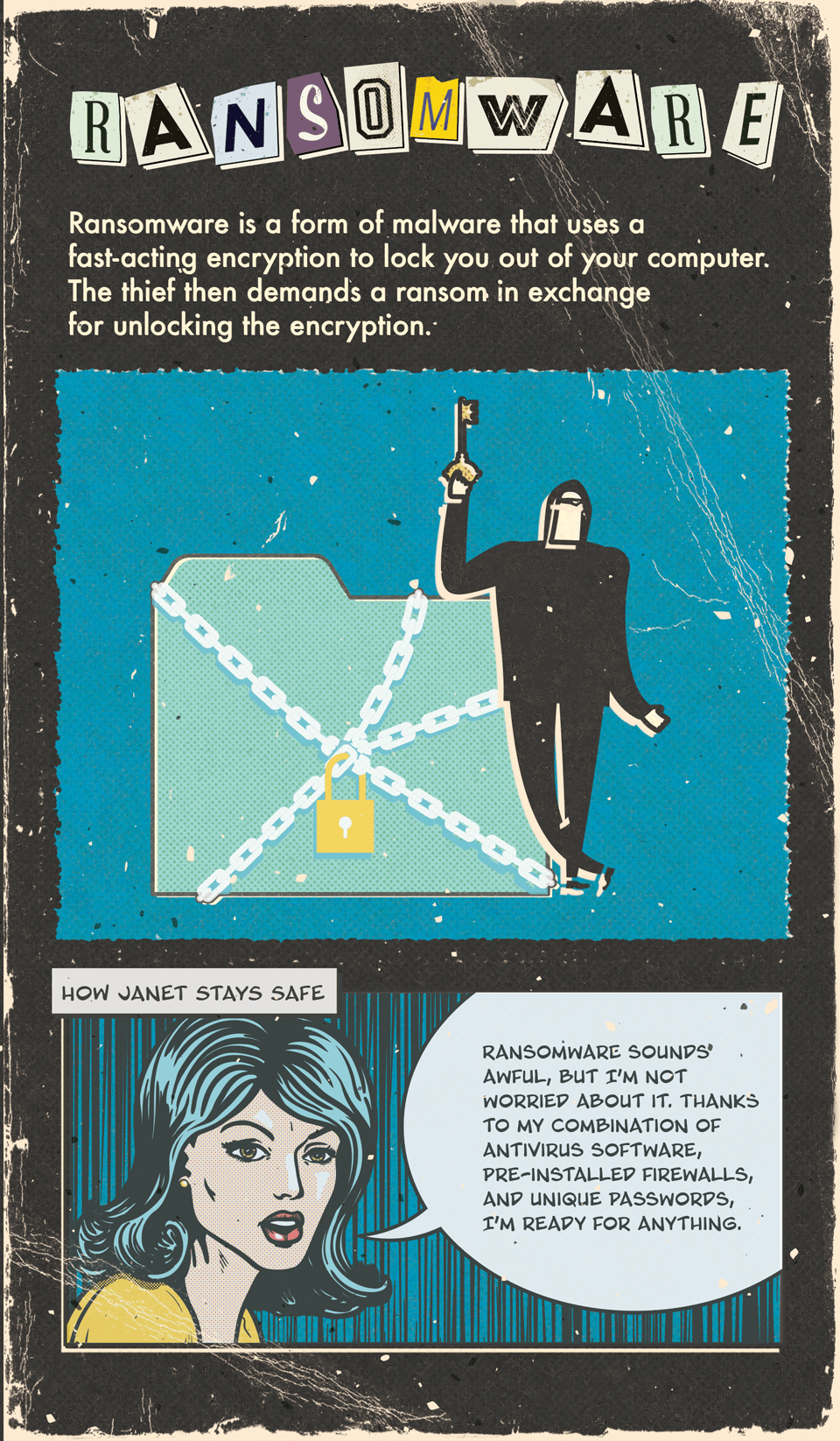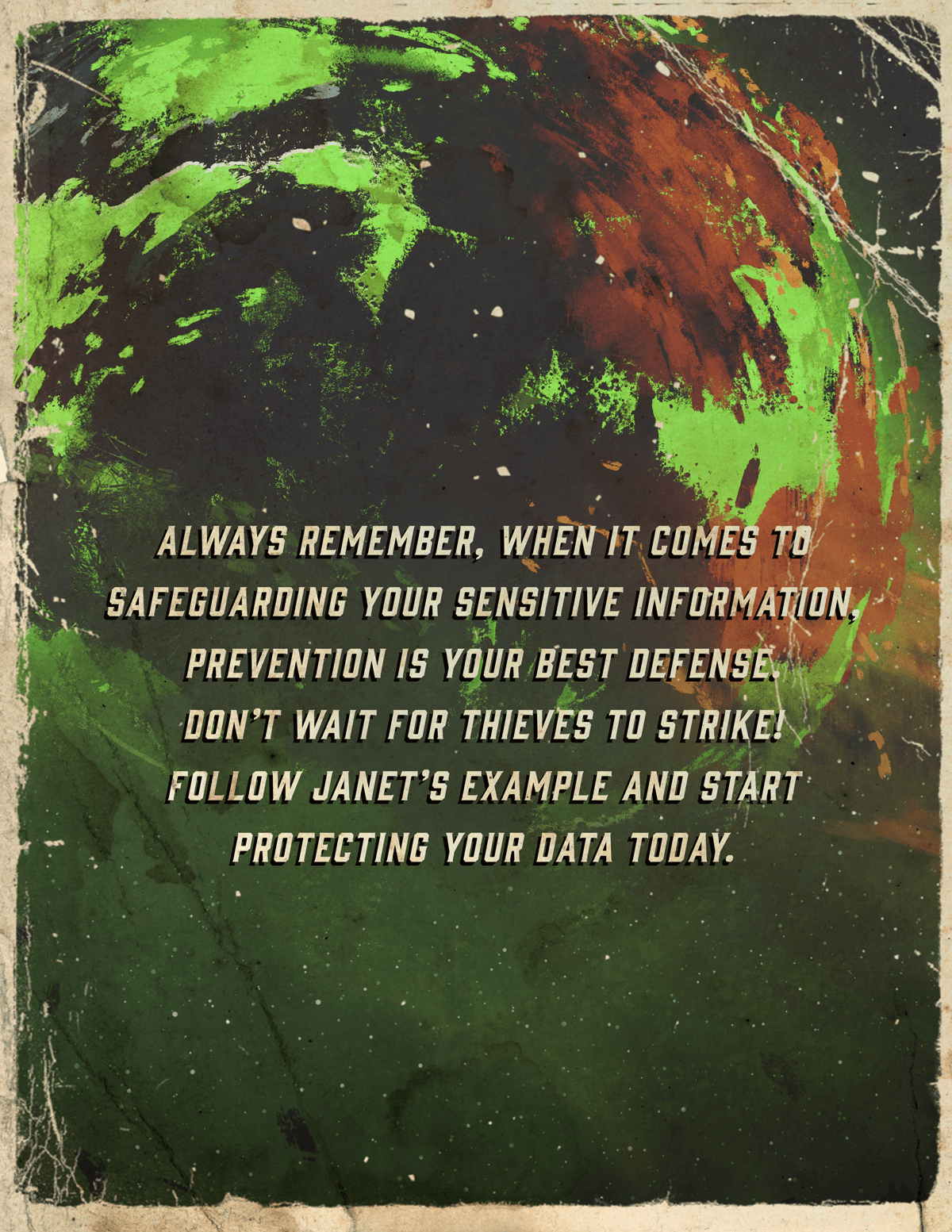 Related Content
There are four very good reasons to start investing. Do you know what they are?
Probate can be a completely public process, or it can be managed to include as little information as possible.
Consider how your assets are allocated and if that allocation is consistent with your time frame and risk tolerance.